Professional Photo Editing Services For Photographers
Save times & Deliver to customers on time.
The whole day you are shooting, but customers forcing to deliver images? We are here for you. Try out hassle-free and fast editing services for photographers.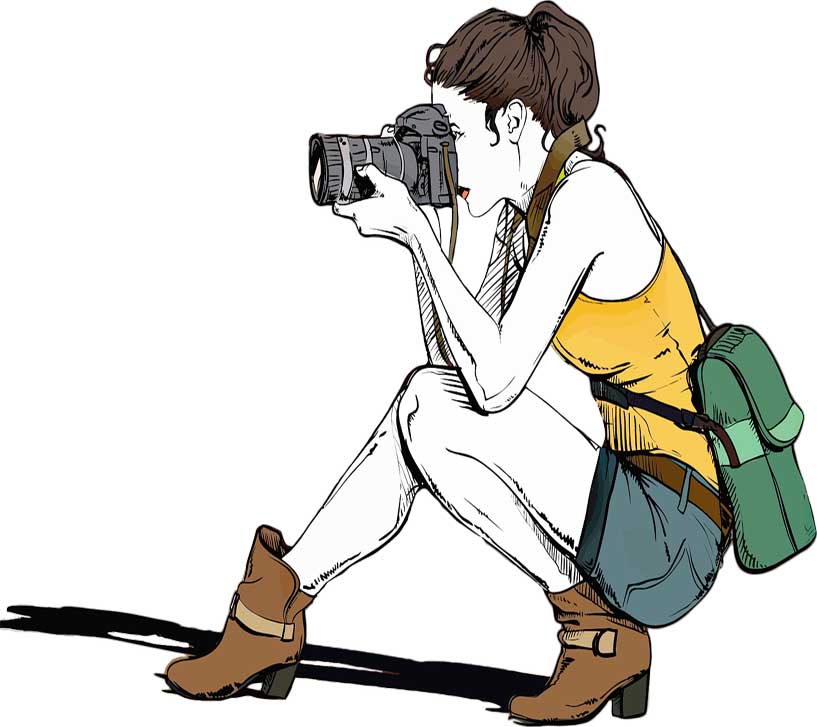 Imagery
Clipping & Masks & Retouch & Shadow.
End of the month invoice
Get All The Images Done & Paid End Of The  Month.
Super Fast Delivery
Get Done Images Within 24, 16, 8, 4 Hours Delivery.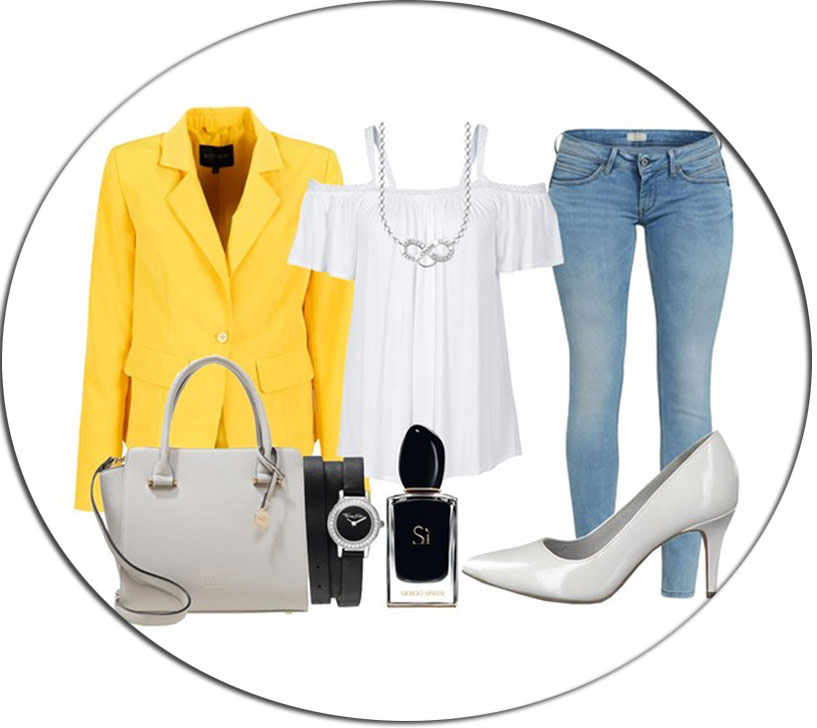 How Does Graphics Handy Work for Photo Editing Services for Photographers?
1. Get 3 Images Free Trial
We love to show our expertise before made orders! Take the chance and apply for our Free Trial Offer. You 'll be glad you did! Happy with our test works? Let's start business together.
2. Upload Your Images it's Easy
Once you were happy with the quote. You can upload your images via Wetransfer.com, Dropbox, FTP, or any other file share system. We are highly familiar with any files transfer system.
3. Get Done Images within Desire Timeline
You will get done images within 24 hours. If you have discussed express delivery, then you will get done pictures within the timeline. In case you don't like any edited files! Just ask for a redo. We have unlimited revision options.
4. Happy! & Paid The Order
If you are happy with the order, we will send you an official invoice. You can able to make payments through PayPal, credit card, or bank transfer.
testimonials
What Are Customers Saying Our Works?
Do Live Chat Now & Confirm Your Discount. Sorry! But Only for New Customers.
"I am a publisher, and I am using Graphics Handy services for six years with much satisfaction. I always good wishes for Graphics handy team."
"Great job, high-quality services, and speedy turnaround time. We will use Graphics Handy again in the future! I will definitely recommend them"
" Amazing & very affordable price. I like the support team. I am using their services regularly and recommend others to check out Graphics Handy skills. "
" The dependability appeared by the photograph altering group is especially calculable. Been working with the cut-out in Asia for around four years now. they recognize what they are doing. "
100% Free Trial! 3 Images Done-30 Mins
Why Photographers Must Hire Professional Photo Editing Services?
Professional photographers who shoot hundreds of photos and then they need to edit them, an assistant is required. Hiring some photo editing company or individual would be multi-beneficial, as it would help in business by several different points.
Not only would it help in the editing itself, but also total organizing a photographer`s business.
First of all, hiring an assistant would free a tone of time that would give the possibility to work on other aspects around the business, like finding more customers and so be more productive.
Never Compromise On Quality When Hiring Photo Editing Services
But when hiring assistance for photo editing, you should never compromise quality. If you compromise quality just for saving a few cents, this is going to become a boomerang and hit your business back with lost customers and fewer customer acquisition.
So finding photo editing assistance that you can trust is a very important aspect that can`t be neglected and should be accomplished with the appropriate research and attention.
Organize Your Business For Success By Hiring Trustful Photo Editing Services
Setting up yourself and your business for success requires some plan to achieve the highest productivity, and the workflow and the way you organize your time and how you deliver high-quality results to your customers are the most important parts that should be perfectly organized.
GraphicsHandy.com – Your Right Hand On Your Photo Editing Needs
Graphics Handy provides top quality and guaranteed photo editing services. We become a trustful assistant for a professional photographer who needs to free time but still to keep having perfect results, that a photographer can utilize for ongoing work and assign any project for editing, with confidence.
Never the less while as a photographer shoots hundreds of photos for events or whatever else, often has time limits to deliver, and this can be a significant concern.
GraphicsHandy can handle delivery times with absolute consequence on the delivery time and quality, as we use the most sophisticated photo editing tools, and our team of over 45 experts can handle a few thousand photos per day.
You can contact us directly through our chatbot here on the website, call or email us and let us know about what you need, or even apply for a free trial and test our services first hand and see if we fit your needs.
Remember that we offer special discounts depending on how large your projects are.