About Us
All that you need to know about our company Graphics handy!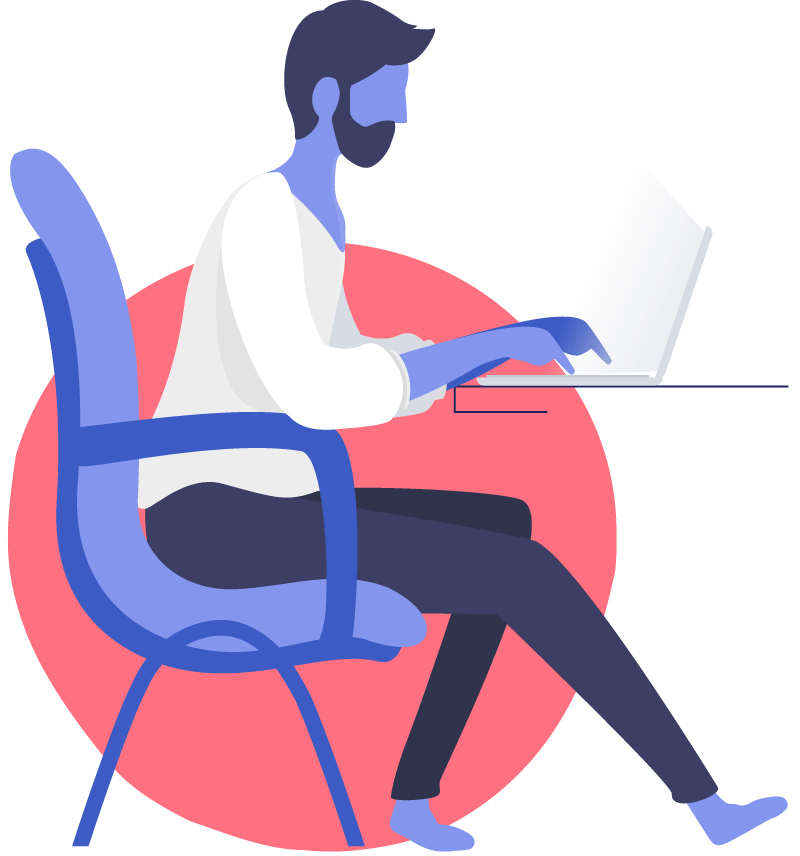 Hello! Welcome to Graphics Handy
Graphics Handy is an online graphics and photo editing service provider based in Dhaka, Bangladesh. We are comprised of a team of certified and trained digital artists, and we are well versed in the use of Adobe Photoshop and other photo editing and illustration software. Our goal is to provide you with the best service possible at prices that you can afford.
We offer top of the line background removal service as well as other types of photo editing and image manipulation tasks. With our years of experience and the latest software at our disposal, there is no image retouching task that is too small or large task for us. While other companies only offer basic services, we take it a step further to ensure your needs are met and as soon as possible.
There are a lot of things that set us apart from the rest. The first is our skill level, and there are few companies that can match our team when it comes to photo editing and image manipulation. Second, we offer top of the line customer support, and we work fast. We also offer guarantees for our customers, a testament to the type of service we can provide.
E-commerce Post Production

Online Retailers

Photographers Solution
Remove the background

Invisible Mannequin

Shadow-Reflection

Retouching
We have international clients, and we have done work on several eCommerce websites, publications, and various other services. Our team is comprised strictly of professionals who receive constant training, so their knowledge of the latest applications is relevant and updated.
Our Vision
Our goal is to provide the highest quality photo editing service anywhere. We are aware there is a lot of competition, and some are even "free". However, we put a premium on quality and will never compromise when it comes to results. We know that you have certain expectations when it comes to photo editing services and that is what we are here for. We strive for quality, and that is why we conduct our work with diligence. We don't let outsiders do our work, and this is important because it ensures the quality is always at a consistently high level.
Dependable Service
No matter what images our team is working on, they always pay attention to details. Once your image has been submitted to us, we will go over your instructions carefully to make sure all the steps are followed to the letter. All the instructions you provide are followed, so the result is tailor made according to your specifications.
In addition to our reliable service, we also offer very competitive rates to fit your budget. With other companies, you have to spend a fortune just to make sure the results are what they should be, but with us, you get top service without breaking the bank.
Our team is comprised of veterans in the industry and has spent thousands of hours enhancing and retouching images. We guarantee the results are top quality without any compromise.
Expect from Graphics Handy
When we set up this company, our goal is to be the best in the business and serve as a one-stop-shop for all The images editing and retouching you may need. Through the efforts of our dedicated team, we are now in a position to offer a wide array of services to satisfy the needs of different clients.
Aside from editing out backgrounds, we also offer extensive image retouching services, so if you want to even the skin tone in an image, eliminate wrinkles and make the subject in the photo look better, we can do that.
Our service extends beyond the simple retouching, however, as we also have mask editing and ghost mannequin effect available too.