Ghost Mannequin Effect Service.
Photos Made Easy for Apparel Industry
Optimize your clothing product images with us and get the discounted price below button.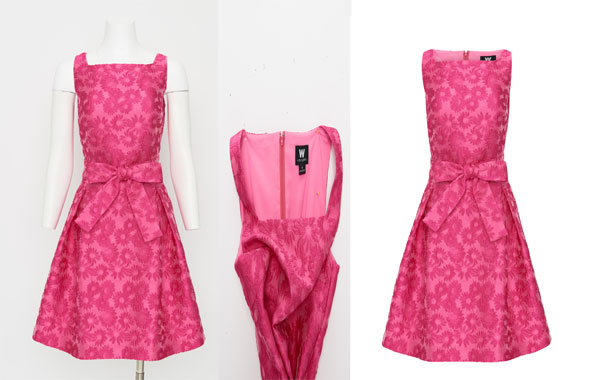 Resizing & Optimize
Crop, Margin & Alignment​​
Retouching & Invisible Mannequin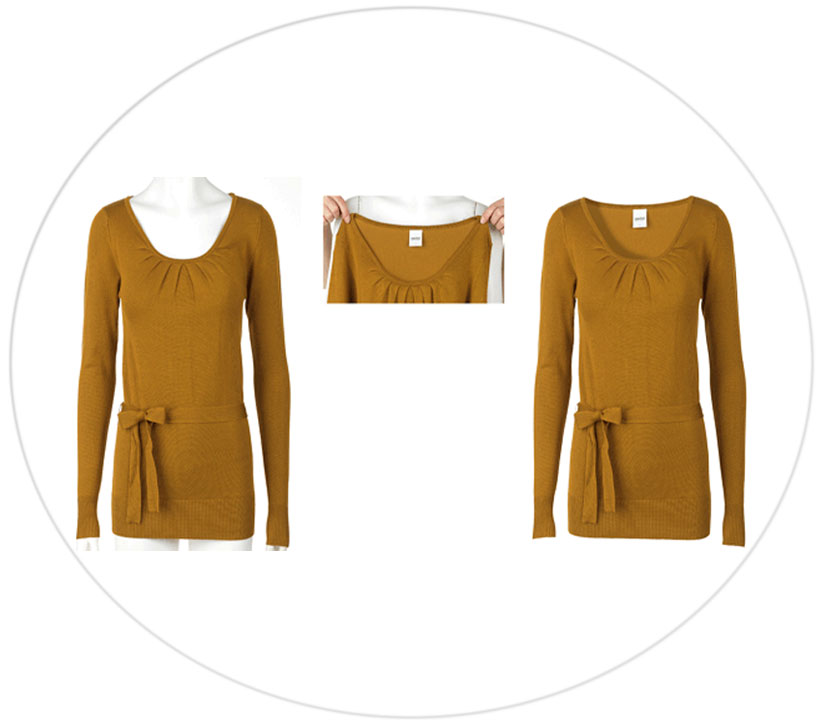 How Does GH Work for Ghost Mannequin Effect Services?
1. Get 3 Images Free Trial
We love to show our expertise before made orders! Take the chance and apply for our Free Trial Offer. You 'll be glad you did! Happy with our test works? Let's start business together.
2. Upload Your Images it's Easy
Once you were happy with the quote. You can upload your images via Wetransfer.com, Dropbox, FTP, or any other file share system. We are highly familiar with any files transfer system.
3. Get Done Images within Desire Timeline
You will get done images within 24 hours. If you have discussed express delivery, then you will get done pictures within the timeline. In case you don't like any edited files! Just ask for a redo. We have unlimited revision options.
4. Happy! & Paid The Order
If you are happy with the order, we will send you an official invoice. You can able to make payments through PayPal, credit card, or bank transfer.
100% Free Trial! 3 Images Done-30 Mins
testimonials
What Are Customers Saying Our Works?
Do Live Chat Now & Confirm Your Discount. Sorry! But Only for New Customers.
"I am a publisher, and I am using Graphics Handy services for six years with much satisfaction. I always good wishes for Graphics handy team."
"Great job, high-quality services, and speedy turnaround time. We will use Graphics Handy again in the future! I will definitely recommend them"
" Amazing & very affordable price. I like the support team. I am using their services regularly and recommend others to check out Graphics Handy skills. "
" The dependability appeared by the photograph altering group is especially calculable. Been working with the cut-out in Asia for around four years now. they recognize what they are doing. "
Have you seen those pictures in magazines and websites of clothes have that a ruffled look as if someone is wearing it? That is called the ghost mannequin effect, and because it looks like there is a ghost underneath the clothes.
We offer ghost mannequin effect/neck joint services here, and our team of Photoshop experts is more than capable of delivering the results you're looking for.
To create the neck joint is needed to have the main photo of the garment and a picture of the garment`s neck back part. These two photos will be combined and edited to produce the neck joint result.
Ghost-Mannequin-Effect orNeck Joint Service Examples
We can help you create beautiful and professional listings for your garments that will help you sell more and easier, not only by creating the neck joint but also editing more parts of the photos, like the background and several other imperfections that may be present in the photos. Take a look at our examples below to get the idea:
Remove the background and mannequin and add the neck part to make a complete dress.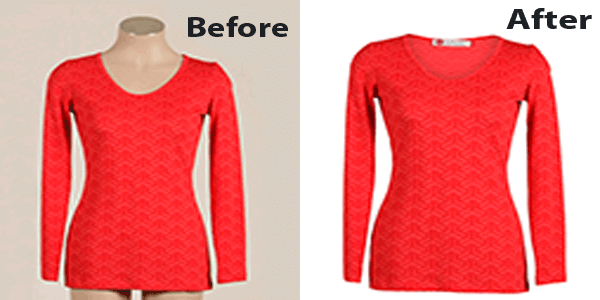 Tips for Getting the Best Ghost Effect Results
Our services are top of the line when it comes to generating this effect, but even the best photo editing software won't be able to do much if the source image quality isn't that good. Here are some suggestions:
 Take several photos of the apparel from different angles, as that will give you greater flexibility later on.
 If you're going to employ a live model for the photo shoot, make particular the pose is static with minimal styling. Remember that the model will not be visible in the final product anyway, so the focus needs to be on the apparel. If the model has long hair, it should be tied up, so it doesn't get onto the shirt, making edits easier.
 If you opt to use mannequins, look for one that is in a static position. Depending on how you want the clothes displayed, you can use a full-featured dummy, though in other cases, a mannequin without arms, legs, or neckline may be appropriate.
 If your mannequin comes with hands, make confident that they are not in the way of the garment and are not in the frame.
 Given a choice, use matte mannequins rather than glossy ones as they are easier to edit out. We can remove shiny mannequins, but it's going to be quicker if the material has a matte surface.
 The garment needs to be the right fit for the mannequin. Even if we are going to remove the dummy from the final image, ill-fitting apparel will be apparent and look out of sorts.
 If the garment comes with sleeves, ensure the arms are positioned down, so they are not conspicuous.
As we have pointed out here, we can produce the ghost mannequin effect, so the image looks natural, but you can take steps to ensure the results are the best that they can be. For instance, you would often get the best output for shirts by positioning the camera level to the chest. For shorts, the camera should be level to the hip.
Proper placement of the camera is essential to ensure the image comes outright. Otherwise, it could end up appearing "off" or tapered.
By following these guidelines, you would have set your garment correctly, and we will handle the rest.
Ghost Mannequin Effect Service Overview:
The effect is possible with 2D and 3D garments, and while it is possible to use humans, it is cheaper and more practical to use plastic dolls or mannequins, hence the name.
The effect can be applied to different types of clothing such as underwear, cardigan, jacket, pants, shirts and so on.
The process starts when a photographer shoots images of the apparel with the mannequins wearing the clothes. Different angles are shot to meet the project requirements.
Now that you have the images of the apparel with mannequins wearing it, you can submit the images to us, and we will apply the ghost mannequin effect.
Upon completion, all traces of the mannequin will disappear, and you'll be left with just the clothes as you want them to look like.
Our service does not stop with the basic ghost mannequin effect, however. We can, if you like, make further adjustments such as the following:
Remove shadows
Reshape some areas of the image
Straighten and resize elements
Crop
Remove dust, wrinkles, and bumps
We also perform 2D joint neck joints
Scarf and neck effects
Our team uses several tools to produce the best possible image. We use the clipping path for precision selection and we also fix problems with the image like blurriness, not being in focus, and if necessary we will do touchup and make adjustments to the brightness, saturation, color correction, and other elements.
While the main trust of our task is to the neck joint and ghosting effect, we can sharpen it and tweak the contrast. Who Is This Service For?
A quick look at the end results will give you an idea of their many uses and applications. Among them are magazines, advertisements, ad agencies, reports, websites and blogs that focus on fashion and practically any service or product that can make use of clothes.
The ghost mannequin and neck joint effect may seem like subtle changes, and that is true. But that is the secret:
the subtle changes you make to an image are what make them convincing and more enticing to viewers.
People may not even consciously realize it, but the fact is they prefer the ghost to look over a flat image of a shirt because it looks more real.
There is another reason why it makes sense to use this effect, and it is that in many instances, it is not practical to have a mannequin be seen wearing the clothing. When it comes to making contact with your potential customers, research shows they prefer clothes only display, and that is understandable.
Having a mannequin or model wear, the clothes can be distracting and take the focus away from the garment.
When the ghost mannequin effect is applied, you're going to have the image exactly how you want it; the clothes will have that realistic look as if it is being worn, but without the distraction that comes when mannequins are displayed.