E-Commerce Photo Editing Services.
Photos Made Easy & Engaging to Customers
Optimize your product images with us and get 20% for new customers! Get Started at Only $0.39/image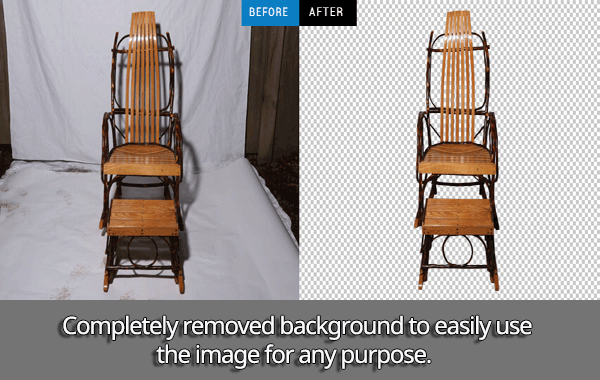 Top Quality Images
Get your product images Extremely Good.
Fast Turnaround
Get Done Images 24, 16, 8, 4 Hours.
Bulk Orders Specials
Get Discount For More Than 500 Images.
Product photos are the key point to succeed in eCommerce, as are what people want and need to see before making a buying decision. If product photos are not appropriate, then you are guaranteed to fail to make sales.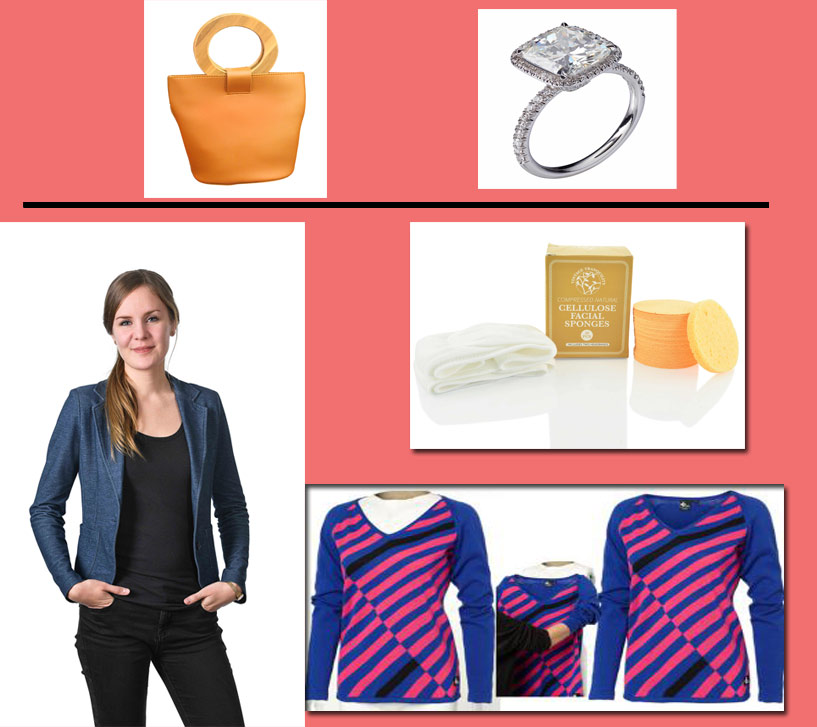 How Does Graphics Handy Work for E-Commerce Photo Editing Services?
1. Get 3 Images Free Trial
We love to show our expertise before made orders! Take the chance and apply for our Free Trial Offer. You 'll be glad you did! Happy with our test works? Let's start business together.
2. Upload Your Images it's Easy
Once you were happy with the quote. You can upload your images via Wetransfer.com, Dropbox, FTP, or any other file share system. We are highly familiar with any files transfer system.
3. Get Done Images within Desire Timeline
You will get done images within 24 hours. If you have discussed express delivery, then you will get done pictures within the timeline. In case you don't like any edited files! Just ask for a redo. We have unlimited revision options.
4. Happy! & Paid The Order
If you are happy with the order, we will send you an official invoice. You can able to make payments through PayPal, credit card, or bank transfer.
100% Free Trial! 3 Images Done-30 Mins
testimonials
What Are Customers Saying Our Works?
Do Live Chat Now & Confirm Your Discount. Sorry! But Only for New Customers.
"I am a publisher, and I am using Graphics Handy services for six years with much satisfaction. I always good wishes for Graphics handy team."
"Great job, high-quality services, and speedy turnaround time. We will use Graphics Handy again in the future! I will definitely recommend them"
" Amazing & very affordable price. I like the support team. I am using their services regularly and recommend others to check out Graphics Handy skills. "
" The dependability appeared by the photograph altering group is especially calculable. Been working with the cut-out in Asia for around four years now. they recognize what they are doing. "
eCommerce Product Photo Importance
As people are searching and surfing for products, they need to have an optical view of what they are searching for. Nobody would buy something that is not looking good, and this also applies when viewing a lousy photo of anything.
Providing your visitors with clear photos of what you sell can make or break your business. Photos are a significant factor for success when you do eCommerce.
When you are listing your products to sell, you should provide a clear and detailed description to be able to compete and succeed.
Photos that show products clearly, from several different angles, get more clicks, and generate higher visitor engagement and finally sales.
Once your product photo is clicked, then the possibilities to make a sale is automatically increased. After someone clicks, your photo enters your sales path, and here you should provide more textual and optical information to be even more convincing and converting.
Additional photos from different angles that show a more detailed view of a product are more likely to create further engagement and convert.
One thing is sure: Good photos bring more sales.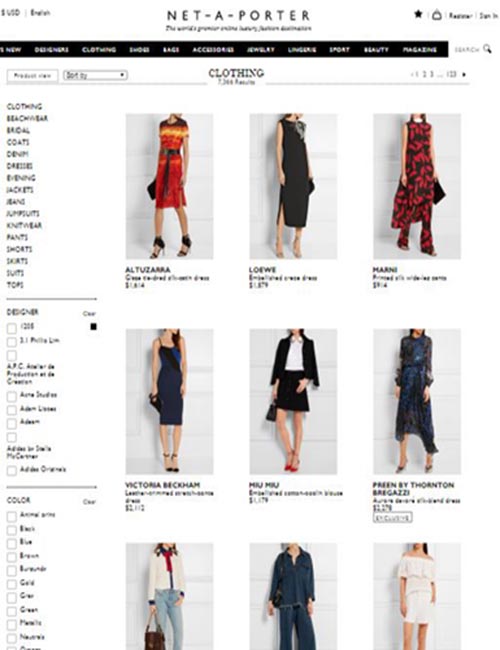 The last year's e-commerce has been in unbelievable numbers. The Internet has changed the way of commerce worldwide, and it is an opportunity literally for anyone to get into business and expand.
The world is in the hands of everyone with the internet, and commercial transactions are accessible and more comfortable than ever.
Creating an e-commerce website is an excellent means to provide information about the products you sell, and you should care if it can stand in the competition and make you satisfactory sales.
The Effective and The Wrong Way To Make eCommerce Listings
To make you understand how important to make a useful eCommerce product listing page.
In the following example, we have gathered two different listings that make apparent the difference between a professional listing
And a listing in which the products in the photos are not presented as best possible.
In this example, it is becoming apparent the difference between professional product listings and "just listings." And it is easy now to understand why you should create as more professionally product listings as you can if you want to be productive and successful in your eCommerce efforts.
Having set in your e-commerce website everything else correctly, but your listings are like killing your efforts, as when people looking for products to buy, they want, and they need to see photos to help them decide to buy.
And if your product photos are not appropriate and don`t make a good impression to the viewer to click on them, you are destroying all your previous efforts, from building your site, on to drive traffic to it, and make sales.
And if you are driving traffic to your eCommerce store by paid advertisements, then this is going to hurt your pocket dramatically.
But as well, if you drive traffic to your e-store by any other mean, you are still not going to have the success you would have by creating professional listings.
So it is evident that photos play an essential role in making sales, So being supplied with the best quality product photos should be the top priority for your business.
You need to find the right solution for your photo editing needs, so you have to organize it in a way that you will have top quality photos at the time you need them and at affordable prices as possible.
GraphicsHandy.com provides more than you can expect from a photo editing company. Our prices are unbeatable starting from $0.39/image, we offer unlimited revisions to make 100% sure you get what you ordered, and we deliver within 24hours.
Our services are ideal for eCommerce websites eBay & Amazon or Any marketplaces. When you need bulk photo editing for your e-commerce store, you can rely on us for guaranteed top quality results, for any effect you need your photos to have, for fast turnaround, and decent discounts for your projects.