Online Optimize Images
For Web. Load Faster Sites
Optimize your product images with us and get a 100% faster website & get conversion higher.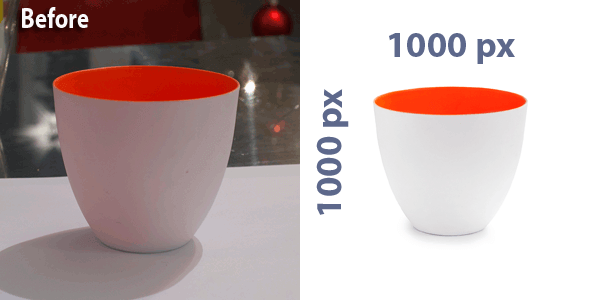 Resizing & Optimize
Crop, Margin & Alignment​​
Retouching & Invisible Mannequin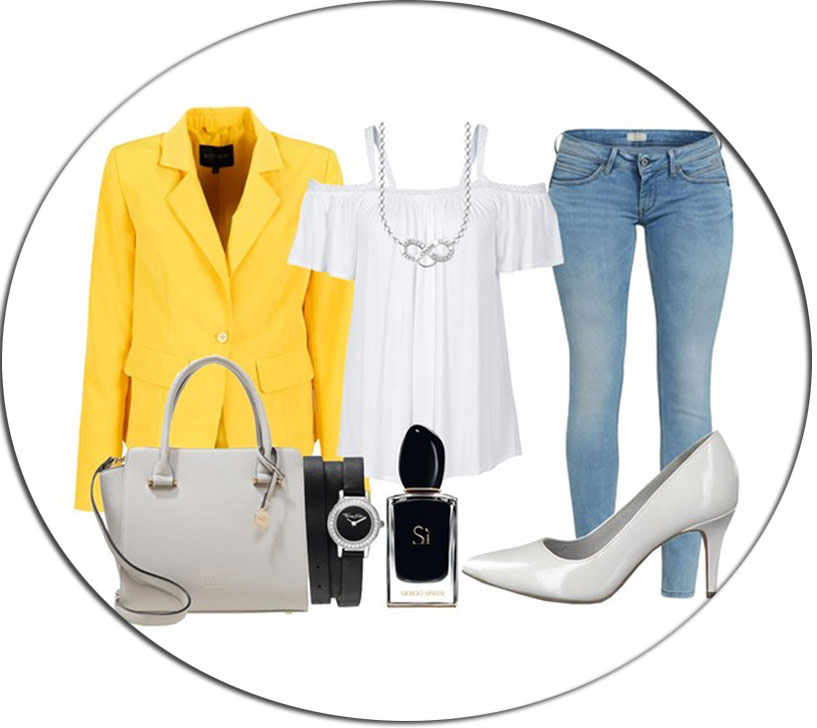 How Does GH Work for Online optimize Images for Web?
1. Get 3 Images Free Trial
We love to show our expertise before made orders! Take the chance and apply for our Free Trial Offer. You 'll be glad you did! Happy with our test works? Let's start business together.
2. Upload Your Images it's Easy
Once you were happy with the quote. You can upload your images via Wetransfer.com, Dropbox, FTP, or any other file share system. We are highly familiar with any files transfer system.
3. Get Done Images within Desire Timeline
You will get done images within 24 hours. If you have discussed express delivery, then you will get done pictures within the timeline. In case you don't like any edited files! Just ask for a redo. We have unlimited revision options.
4. Happy! & Paid The Order
If you are happy with the order, we will send you an official invoice. You can able to make payments through PayPal, credit card, or bank transfer.
100% Free Trial! 3 Images Done-30 Mins
testimonials
What Are Customers Saying Our Works?
Do Live Chat Now & Confirm Your Discount. Sorry! But Only for New Customers.
"I am a publisher, and I am using Graphics Handy services for six years with much satisfaction. I always good wishes for Graphics handy team."
"Great job, high-quality services, and speedy turnaround time. We will use Graphics Handy again in the future! I will definitely recommend them"
" Amazing & very affordable price. I like the support team. I am using their services regularly and recommend others to check out Graphics Handy skills. "
" The dependability appeared by the photograph altering group is especially calculable. Been working with the cut-out in Asia for around four years now. they recognize what they are doing. "
The Internet is as rich a multimedia resource as they come, and there is no question that images play an essential role in any website.
However, it is not enough to stuff your website with images; on the contrary, improper use could turn potential site visitors off, and this is where our web images optimization services will come into play.
Web Images Optimisation Services
We make your photos comply with listing requirements of third party websites, and also convert your photos to the right type for fast website loading times and mobile performance.
To Remove the Background make it white and resize it eBay Minimum 500px Width.
How Our Services Can Help You?
If you want people to enjoy their visit to your website, every image must be optimized for the web, so it heightens the user experience.
Of course, we all have opinions and ideas on what makes for a beautiful image.
However, specific steps need to be done to ensure the results are optimized. With our service, you can expect the following:
 Browser compatibility: we will provide all the images that are compatible with the most popular web browsers today.
 Help you choose the right format: which file type is most ideal? GIF? JPG? Vector? Our team is versed in the use of different image file formats and will explain what is best used when.
 SVG asset compression: XML markup generated by drawing programs tends to have redundant data. We will remove those data, and we are going to apply the proper compression for your SVG for optimum performance.
 Raster format guide: we offer advice on what raster file format to use. There are different types, and you need to make sure your assets are optimized.
We offer a lot more services to ensure every image is optimized, and this eliminates the need for experimentation. In the past, you had to spend a lot of time just trying to get everything right, but now we can work with you to ensure that everything is as it should be.
Without the help of web optimization experts, you could end up spending too much time tinkering with the options when saving files to .jpg or .png format, when you could spend that time doing something else on your site.
The Need for Optimization Online Images
There was a time when only computer experts could set up a website, but now that is no longer true as anyone can put up a website or blog, regardless of technical experience.
Indeed, it's become more comfortable than ever to set up a web page and add an image. However, the very simplicity can and has caused problems with certain websites. Because it is so easy for anyone to upload an image online, not a lot of care has been paid to the optimization of the photos.
The result of all these is that on a lot of websites, the images are too big, load too slow, and cause all kinds of technical problems. With all this in mind, it is easy to see why a lot of users are complaining about websites that do not use images correctly. What you need to realize is that images play a huge role in enticing people to come to visit and revisit your site, much more than words and text.
When we think of website optimization, the first thing that comes to mind is the content, the keywords, and links. All of those are important and should not be neglected, but at the same time, you need to look into the images as it has a significant effect on your website's appearance.
We can all agree that websites need to provide information, but aside from that, the web page must load within a reasonable time, and one of the reasons they slowdown is due to the images. That is where we can help you as we will provide the following services:
 Make sure the photos are of the optimum size
 Ensure the layout is optimized as well
 Reduce the amount of graphic data your website has to load
 Speed up rendering
Get Your Web Images Right
There are a lot of factors that affect the success or failure of a website, but in the end, it all comes down to content and layout. Here the images you choose makes a huge difference when it comes to the user experience. There are a lot of things you need to consider, such as the size and placement, and while most people think of those two aspects, the information above shows there are a lot of other factors that you have to consider.
Getting images right for the web is an art form, but a scientific, logical approach is also necessary. The artful nature of icons is well understood, and only you can decide on the aesthetics of your website. However, we can help when it comes to the scientific, logical aspect as we will make sure each image has been compressed to the most suitable level.
Anyone can save a file to jpg or png format valid, but how much compression should you apply? Yes, the image will be compatible with web standards, but how are you going to make sure that the compression doesn't reduce too much detail, or that the file is not too large? That is where we can come and help as we know the ins and outs of compressing files while ensuring their optimization.
The fact is this: anyone these days can create an image with a photo or illustration program. However, it takes an expert to ensure the image is ideal for the Internet. When it comes to the web, each image needs to be analyzed for its file size, content, pixels, dimensions, encoded data, and more.
When you take all of these into consideration, it might seem like a lot to take in, but it is going to make a difference and should not be ignored.
With our web images optimization services, you don't have to spend time money and resources trying to figure out if your image has been optimized properly. With our team, we will make sure that every image on your website has been configured, so anyone visiting you online is going to enjoy it.