eBay Photo Editing Services.
Make your product photo for Listing
Optimize your product images with eBay Compliance and get the discounted price below button.
Resizing & Optimize
Crop, Margin & Alignment​​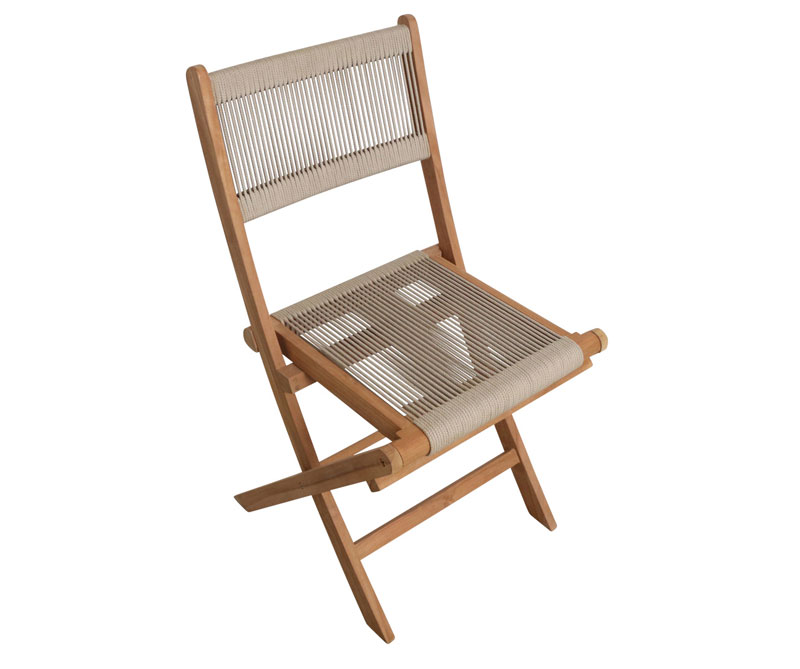 How Does GH Work for eBay Photo Editing Services?
1. Get 3 Images Free Trial
We love to show our expertise before made orders! Take the chance and apply for our Free Trial Offer. You 'll be glad you did! Happy with our test works? Let's start business together.
2. Upload Your Images it's Easy
Once you were happy with the quote. You can upload your images via Wetransfer.com, Dropbox, FTP, or any other file share system. We are highly familiar with any files transfer system.
3. Get Done Images within Desire Timeline
You will get done images within 24 hours. If you have discussed express delivery, then you will get done pictures within the timeline. In case you don't like any edited files! Just ask for a redo. We have unlimited revision options.
4. Happy! & Paid The Order
If you are happy with the order, we will send you an official invoice. You can able to make payments through PayPal, credit card, or bank transfer.
100% Free Trial! 3 Images Done-30 Mins
testimonials
What Are Customers Saying Our Works?
Do Live Chat Now & Confirm Your Discount. Sorry! But Only for New Customers.
"I am a publisher, and I am using Graphics Handy services for six years with much satisfaction. I always good wishes for Graphics handy team."
"Great job, high-quality services, and speedy turnaround time. We will use Graphics Handy again in the future! I will definitely recommend them"
" Amazing & very affordable price. I like the support team. I am using their services regularly and recommend others to check out Graphics Handy skills. "
" The dependability appeared by the photograph altering group is especially calculable. Been working with the cut-out in Asia for around four years now. they recognize what they are doing. "
Selling on eBay is a great way to do business online. It gives the ability to reach people who are already in "buying mode" and by managing to attract them to your listings will be a lot easier to make a sale. But when creating product listings on eBay, several policies must be followed to be compliant with eBay`s rules.
Product listings, for example, without at least one photo, are not allowed. So, you will need at least one photo for your listing, among other policies.
But despite the rules of eBay, one who wants to be successful selling online should try to make professional product listings that will attract viewers and make them buy.
Several details should be taken into account to create great listings that convert. As people searching on eBay for products they need and they want to buy, they don`t have any other way to judge a product than the photo(s) provided in a listing.
So, providing details about a product through photos is a key point to be successful in selling your products.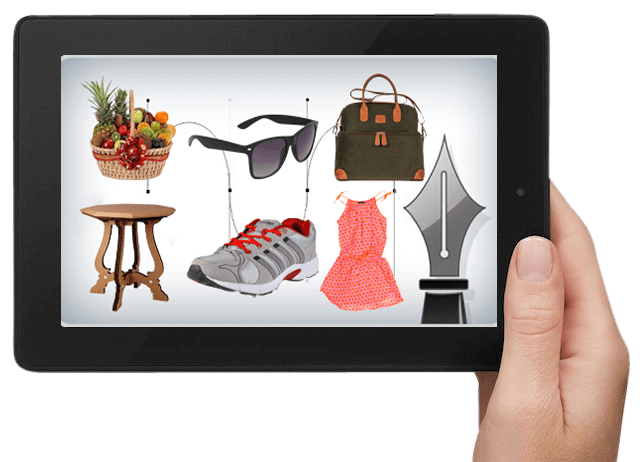 So, despite eBay's rules that require at least one photo of a product, you should always want to provide more details to the people who are viewing your listings.
And you should create compelling listings with more photos, that show your products from every different angle, showing details on important parts and aspects of the products.
For example, if you are selling shoes, you should provide close up photos on details of the shoes, that show even how well the shoes are sewed.
Additionally, there are more tricks and effects you can apply to your photos to make them look outstanding and attract the attention of viewers and get them to have a better look and finally buy your products.
Removing irrelevant backgrounds
or creating shadows that give a 3d look to your products can have a high impact on your business. And off course, if you do business that demands to deal with a lot of photos regularly, you should invest in equipment, like a photo camera and a tripod. Getting equipped with such tools will make it easier for you to have great photos and also will be easier to manipulate them for an even more attractive look further.
eBay Photo Editing Services In Most Affordable Prices!
If you deal with loads of products that you sell through eBay, you should create as perfect as possible product listings, that include several different photos of each product to present them to the public and increase the possibilities to make more sales.
We, at GraphicsHandy.com, are here to provide you the photo editing services your business needs at the most affordable prices, guaranteed!
When you are doing product listings on eBay, you definitely need to have somebody to help you with your photo editing, as it is a time-consuming task of such a business.
Hiring us for your eBay photo editing needs will free you up your time that you can use to concentrate on other important aspects of your business and be even more productive.
Additionally and also very important, we will provide you with the best achievable results possible, as we have several years of experience and we are experts on the most evolved photo editing tools available in the market right now.
We provide fast turnaround times for your projects and the cheapest prices possible. Additionally, we offer generous discounts depending on how large your projects are. Contact us now and discuss with us your project needs! You will never want to use another photo editing service for your eBay listings, once you try ours!