Amazon/eBay Compliance Service
Photos Made Easy & Engaging to Customers
Optimize your product images with us and get the discounted price below button.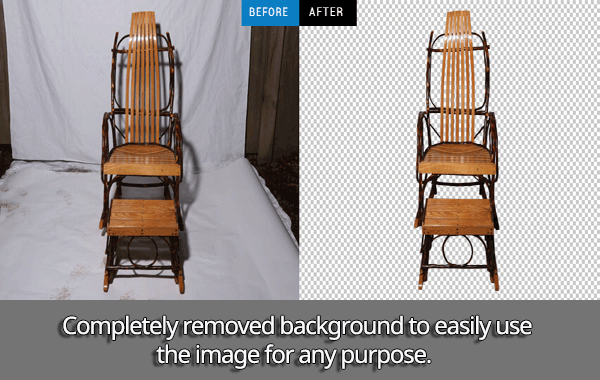 Resizing & Optimize
Crop, Margin & Alignment​​
Retouching & Invisible Mannequin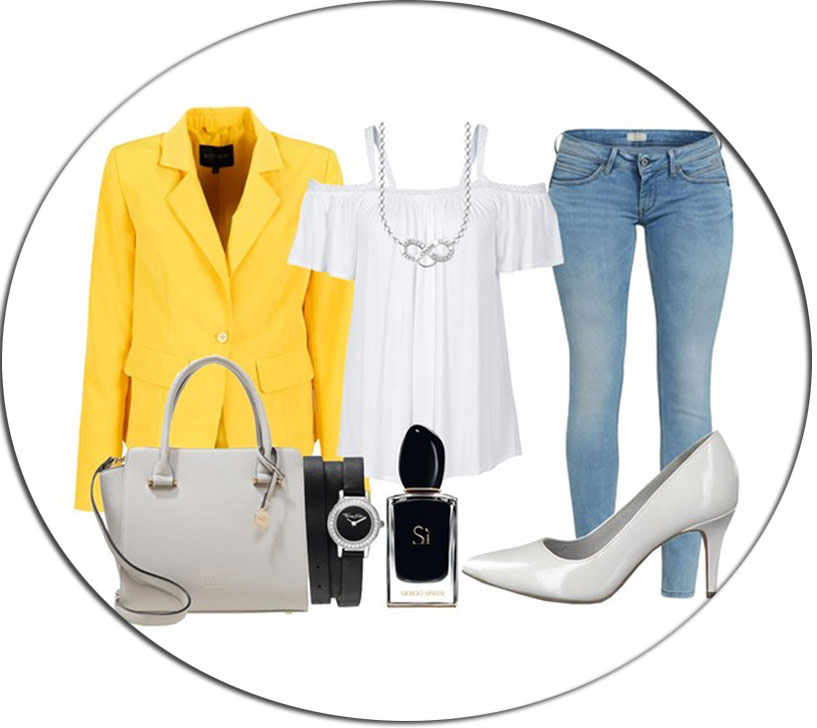 How Does Graphics Handy Work for Amazon/eBay Compliance Services?
1. Get 3 Images Free Trial
We love to show our expertise before made orders! Take the chance and apply for our Free Trial Offer. You 'll be glad you did! Happy with our test works? Let's start business together.
2. Upload Your Images it's Easy
Once you were happy with the quote. You can upload your images via Wetransfer.com, Dropbox, FTP, or any other file share system. We are highly familiar with any files transfer system.
3. Get Done Images within Desire Timeline
You will get done images within 24 hours. If you have discussed express delivery, then you will get done pictures within the timeline. In case you don't like any edited files! Just ask for a redo. We have unlimited revision options.
4. Happy! & Paid The Order
If you are happy with the order, we will send you an official invoice. You can able to make payments through PayPal, credit card, or bank transfer.
100% Free Trial! 3 Images Done-30 Mins
testimonials
What Are Customers Saying Our Works?
Do Live Chat Now & Confirm Your Discount. Sorry! But Only for New Customers.
"I am a publisher, and I am using Graphics Handy services for six years with much satisfaction. I always good wishes for Graphics handy team."
"Great job, high-quality services, and speedy turnaround time. We will use Graphics Handy again in the future! I will definitely recommend them"
" Amazing & very affordable price. I like the support team. I am using their services regularly and recommend others to check out Graphics Handy skills. "
" The dependability appeared by the photograph altering group is especially calculable. Been working with the cut-out in Asia for around four years now. they recognize what they are doing. "
Who doesn't know Amazon and eBay? When it comes to shopping online, these are the sites people go to. If you have a product that you want to sell on either website, it is a good choice as there is a solid chance people will take note of what you have to offer. However, before you post an item, the images you use must be in accordance with the website's standards. This is where our
Amazon/eBay compliance service
can be of assistance, as we're going to assist you every step of the way.
Need for Compliance
If you have been selling stuff on Amazon or eBay for a while, you would be familiar with their requirements for images, but if this is your first time to post here, the importance of compliance cannot be overstated. This might come as a surprise for a lot of people as it seems like you can post any type of image on their site, but that isn't true at all. When it comes to websites like Amazon, for instance, they have very specific rules for the type of image you can post. We do not just refer to the image size but also the margin. The rules for posting images on Amazon also vary according to which category you're going to put it. For instance, there are specific rules for images posted for particular categories: there are requirements for images for handbags, accessories, jewelry, automotive and others. Some allow you to use drop shadows, and others may require particular shots or angles. This seems like a lot of work and it is, but there is no need to worry as we are here to do the work for you. Rather than worry if your images are not compliant with Amazon or eBay, you may consult us and we will provide the proper guidance. We have a specialist group who are familiar with the rules and stipulations so if there have been changes, we will be the first to know and let you know too. If you're wondering why online retailers have these specific rules, it is because of the need for uniformity of design. Those who run Amazon and eBay must have a clear, consistent look so shoppers won't get confused, plus it will help them achieve a regular experience while shopping.
Keeping You Updated on the Guidelines
We sometimes take these images for granted, but they are rigidly enforced, and any seller who does not follow will have their image removed. If you are a first-time seller, your focus may be on getting an item sold, but you need to be updated on these rules. Even if you have been a seller on other websites, that doesn't mean the rules there are the same as on eBay or Amazon. All of this may sound confusing, but no need to be as our team will guide you step by step. Among the areas we can help you with are the following:
Learn what features can be used in your image and if logos, borders and other items are allowed
The minimum and maximum size for images allowed
How large an image has to be with respect to the frame size
The color for the background
When it comes to these sizes, Amazon and other online retailers tend to be very specific down to the last pixel, so it's important you don't make a mistake here. In addition, you also need to consider the zoom activation and other factors, and we are here to make certain it works.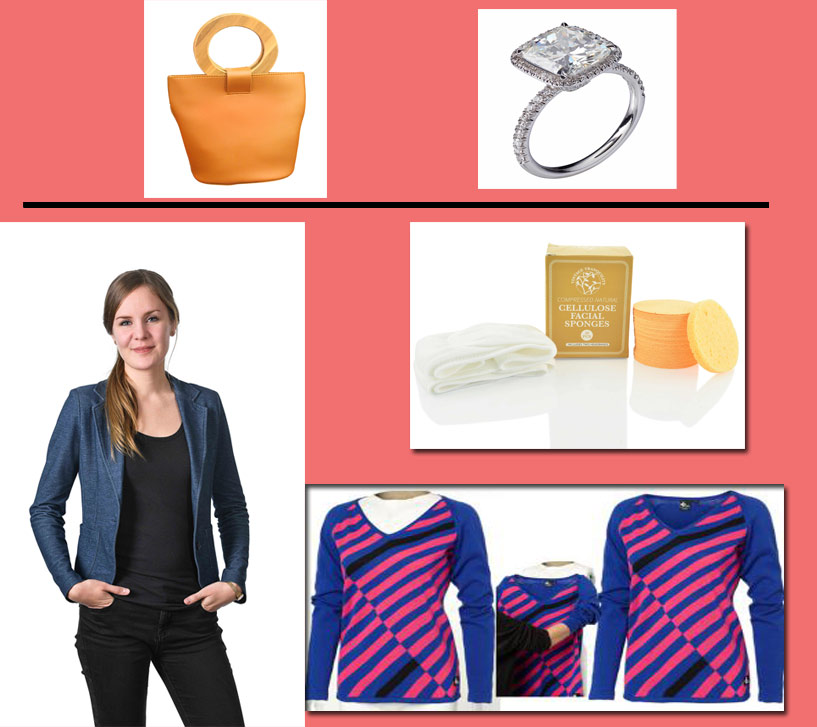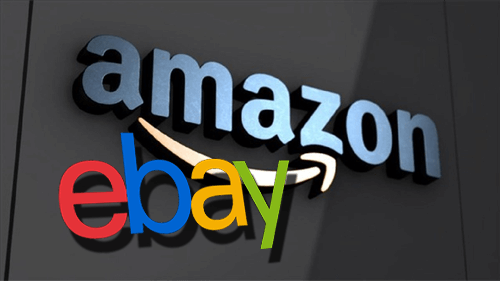 Compliance Assured
When it comes to Amazon/eBay compliance service, we make certain you're always updated.
As you may know, these companies change their policies every now and then, and not being updated can affect your ability to sell and maintain your products on the site. In addition, you won't find a lot of photo editing companies that offer this service, but we do because we know how important it is.
If you are having a difficult time making your images compliant, our team can help you out.